Red Roo Finance

Saving money, managing tax or keeping your cash in the business, Red Roo finance solutions can make it easier.
Red Roo finance offers a range of affordable finance packages for anything of value for business or personal.
To apply simply complete the Application Form below.
---
REPAYMENT CALCULATOR
Repayment figures are indicative only*
Red Roo Product:
Daily Repayment* :
* Disclaimer: Daily repayments are based on a chattel mortgage (payments are made monthly in advance)
60 month term (365 days a year) with NIL balloon and no deposit. Daily repayments have been rounded to the nearest dollar. Finance offer facilitated by Moody Kiddell & Partners Asset Finance Pty Ltd ABN 70 618 906 522 (Australian Credit Licence 388771) to approved business customers only. (GST registered).
Moody Kidell & Partners Asset Finance Pty Ltd reserves the right to change, extend, or withdraw an offer at any time.
Terms, conditions, fees and charges apply.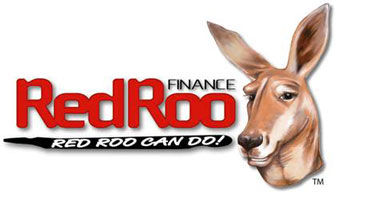 Welcome to Red Roo
Red Roo Sales and Service has been involved in the manufacturing and distribution of commercial environmental equipment for over forty years. From the Do it Yourself customer to the commercial contractor, Red Roo is committed to providing the best quality machine in the industry.
Extensive Range of products
Red Roo has a comprehensive range of equipment and we understand that product information is critical to your business to achieve its full potential and to maximise customer satisfaction. We provide a library of videos that are second to none in the industry. Red Roo products are jointly manufactured in Australia and the United States of America.