Red Roo Finance

Saving money, managing tax or keeping your cash in the business, Red Roo finance solutions can make it easier.
Red Roo finance offers a range of affordable finance packages for anything of value for business or personal.
To apply simply download and complete the Application Form below and fax back to us (see our Contact Details for Australia) or Apply online.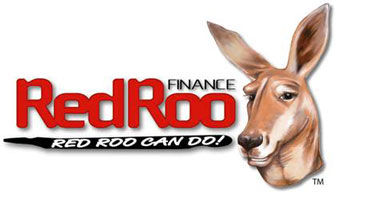 Welcome to Red Roo
Thank you very much for taking the time to visit our website. Red Roo Sales and Service has been involved in the manufacturing and distribution of commercial environmental equipment for over forty years. From the Do it Yourself customer to the commercial contractor, Red Roo is committed to providing the best quality machine in the industry.
Extensive Range of products
Red Roo has a comprehensive range of equipment and we understand that product information and training is critical to your business to achieve its full potential and to maximise customer satisfaction. We provide a library of videos that are second to none in the industry. Our videos are designed to inform you how to use your equipment safely and efficiently. So when you are selecting your Red Roo equipment we encourage you to view our videos and see how the industry experts achieve the best possible outcomes using Red Roo equipment. Red Roo products are jointly manufactured in Australia and the United States of America.