The Red Roo SG350 stump grinder has a proven design that has earned it a reputation as a favourite of the Arbor Industry and the demanding Hire and Rental Industry. Ideal for sites with narrow access, the SG350 is equipped with simple and safe controls helping make light work of tree stumps.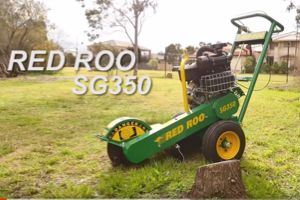 Red Roo SG350 in Action
The SG350 Stump Grinder has a 16HP (12KW) VTWIN cylinder Engine and features a single sided brake to allow the machine to pivot. This video demonstrates the many features of the SG350 Stump Grinder and in particular illustrates how the SG350 has been designed with simplicity and safety in mind. The SG350 utilizes leading edge technology and incorporates precision engineered componentry.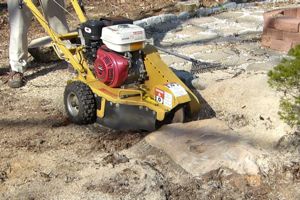 13HP Stump Grinder
Unlike the SG350 demonstration video above this video demonstrates the significant amount of time taken to grind an average stump with a 13HP Stump Grinder compared to the more powerful Red Roo SG350 16HP Stump Grinder (See video above ). This is a significant issue when quoting competitive prices to customers and your own productivity.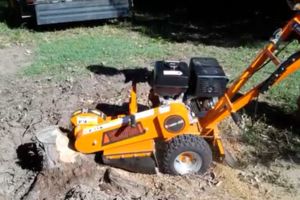 OTHER STUMP GRINDER
This video is another example of a non Red Roo Stump Grinder that performs poorly. This video of the non Red Roo Stump Grinder clearly illustrates the slow grinding performance of the non Red Roo Stump Grinder when compared to the more powerful Red Roo SG350 Video shown above on this page. This is not a desirable experience for the Arborist or the customer.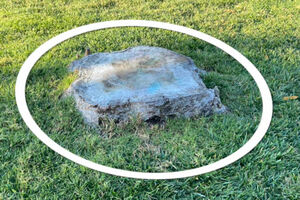 Competitor takes 2.5 Hours to do one Stump !
This video illustrates the use of a competitors Stump Grinder to remove a relatively small stump which is 2ft in Diameter. The time taken to remove the stump was 2.5 hours which is not a productive use of a professional's time.