You are here: Home » Red Roo Media
Red Roo Media

RED ROO MEDIA SERVICES
Web Site
Red Roo Media can assist your business in getting established on the web and generating more business opportunities. With so many people using search engines to find contractors or businesses it is absolutely vital to have a website online that is recognized by search engines to ensure you get the jobs you deserve. Businesses that Red Roo Media has helped get online are shown below;
www.clevelandengineering.com.au
Video editing and Production
Red Roo Media can assist your business advertise the services you offer via web based video content, set your business apart and show potential customers what you can do. We can either edit video footage you provide or alternatively shoot, edit and produce a complete video showcasing your business. For examples of our work please see our youtube channel
RedRooMedia or our video page.
Photography
Red Roo Media can also assist you with photography and photo editing. All of the product photography seen on our website is done here, in house.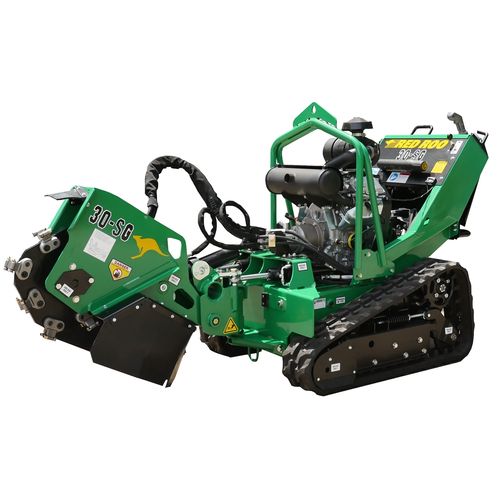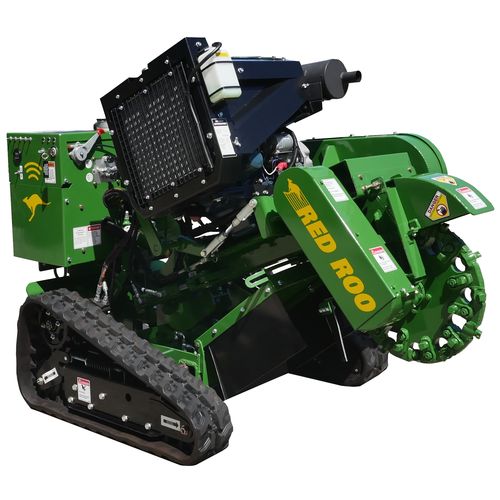 Social Media Assistance
Red Roo Media can help create and maintain a social media web presence, having your business on social media platforms allows you to connect and keep keep your customers updates with what ever aspects of your business you would like from videos, sales, photos to up coming events and new products. These platforms are key to helping promote your business, don't know where to get started, let Red Roo Media help get you online.

Welcome to Red Roo
Thank you very much for taking the time to visit our website. Red Roo Sales and Service has been involved in the manufacturing and distribution of commercial environmental equipment for over forty years. From the Do it Yourself customer to the commercial contractor, Red Roo is committed to providing the best quality machine in the industry.
Extensive Range of products
Red Roo has a comprehensive range of equipment and we understand that product information and training is critical to your business to achieve its full potential and to maximise customer satisfaction. We provide a library of videos that are second to none in the industry. Our videos are designed to inform you how to use your equipment safely and efficiently. So when you are selecting your Red Roo equipment we encourage you to view our videos and see how the industry experts achieve the best possible outcomes using Red Roo equipment.